Site :
Good evening everyone ... I take the liberty of offering you this image for the RVGL documentation for the Startgrid section in the track category.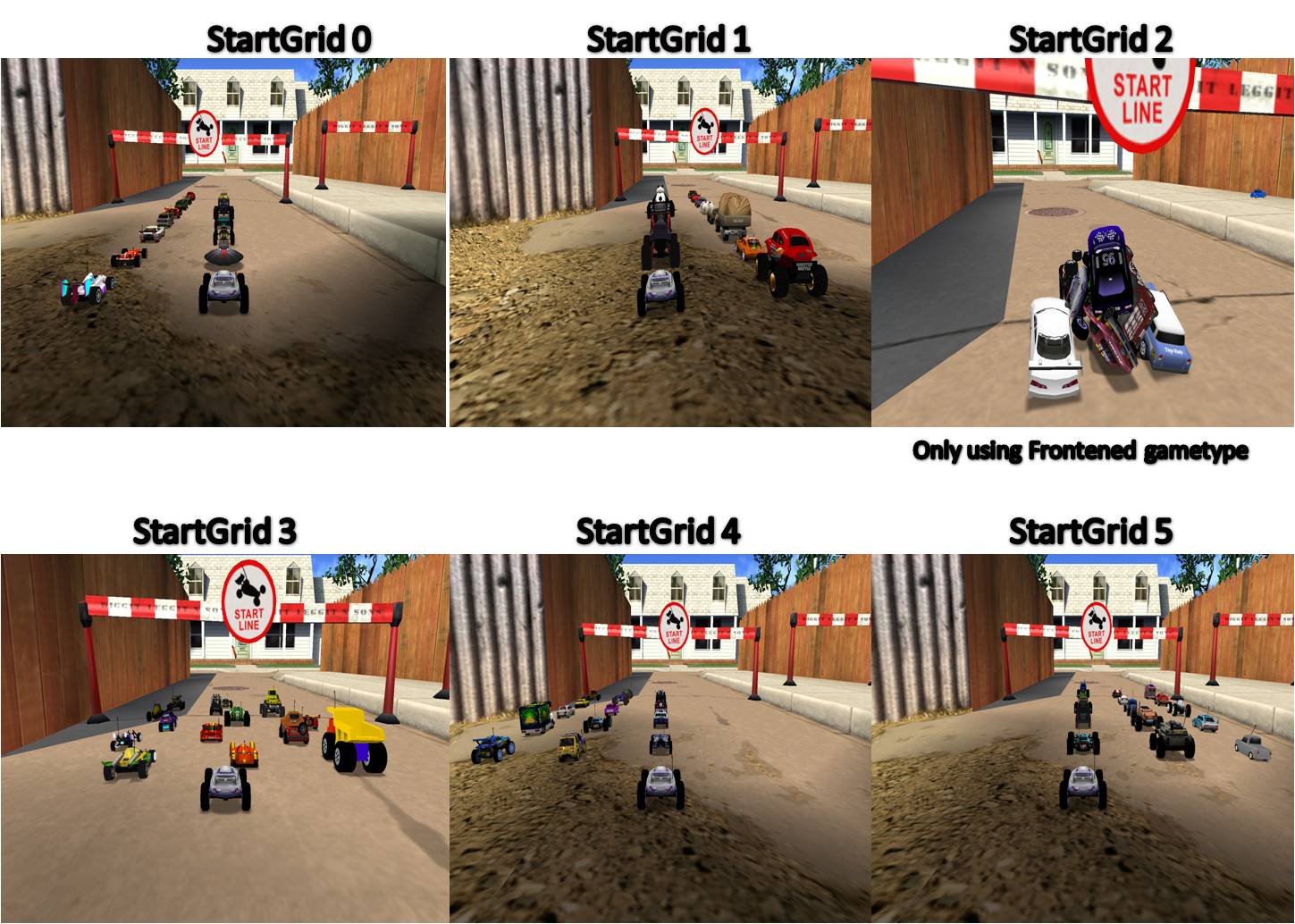 hoping that it will suit you
Game :
For the game, my suggestions are as follows:
- Have the possibility to choose the places required for access to the next race in the championship mode.
Off Topic
requiredplace 1,2,3,4,5,6