At first Hi to everyone and props to all the Devs for their work !
I have been using RVGL for Android since 2019 on my Oneplus 6T (RVGL Build 20.0930a) and it worked with no flaws.
Now i have switched to a Samsung S22 (
Exynos Version
) and used the "old" RVGL-Datafolder from my Oneplus and copied it to my S22. I installed the newest RVGL Build 21.0930a-1 and immediately noticed something is kinda wrong. So i uinstalled RVGL 21.0920a-1 and installed RVGL Build 20.0930a from my Oneplus,nothing changed. I also uninstalled the Apk and deleted the RVGL-Folder complete and tried the Android Version from re-volt.oi (Build 21.0930a-1) with all the needed files to make sure mine arent broken for some reason, but it didnt help. Then i changed the Screensettigs of the Samsung (Darkmode on/off, all Screenmodes and 60/120Hz) but it also didnt help.
At last i also changed the following settings in the rvgl.ini to test a little bit:
MirrorFlag = 1
ShadowFlag = 1
LightFlag = 1
RippleFlag = 0
InstanceFlag = 1
SkidFlag = 1
EffectFlag = 0
ScreenBpp = 16
ScreenHz = 120
Profile = 2
Shaders = 1
ShaderLights = 8
ShaderShadows = 4
ShaderEffects = 4
EnableFBO = 0
EnableUBO = 0
EnableSSO = 1
I tried a lot different settings here but nothing helped.
As you can see the (i think) lighting is kinda broken and not displayed correct, i searched a lot in the forum, but didnt found something that helped me.
Here are some Pictures and Logs/Configs.
Samsung S22: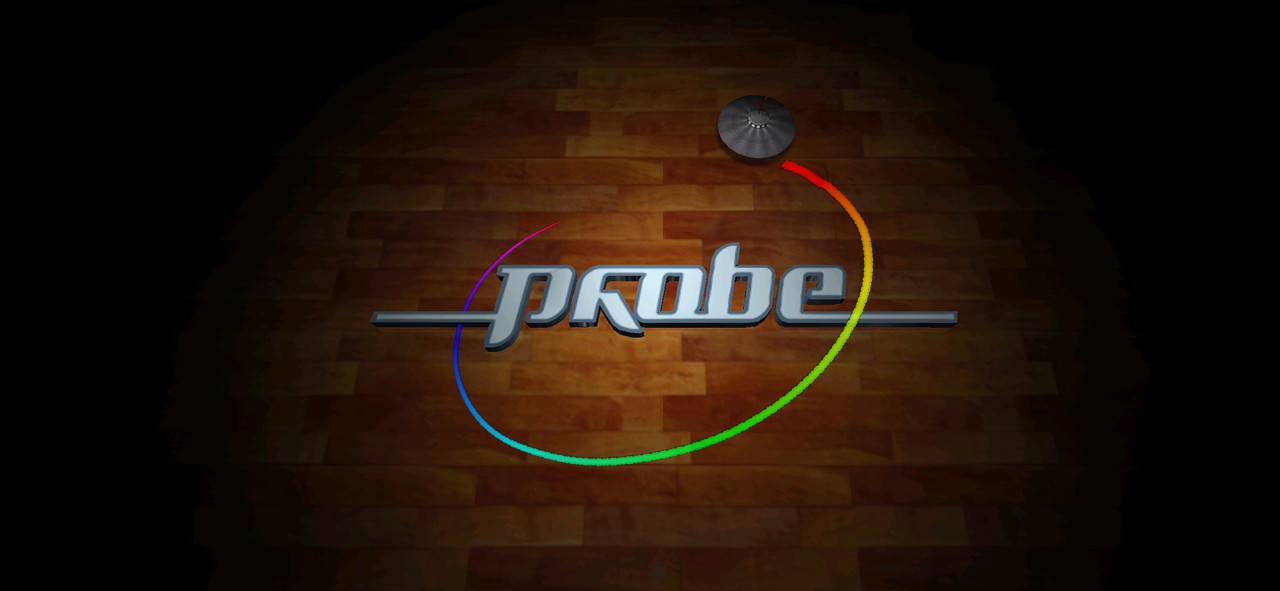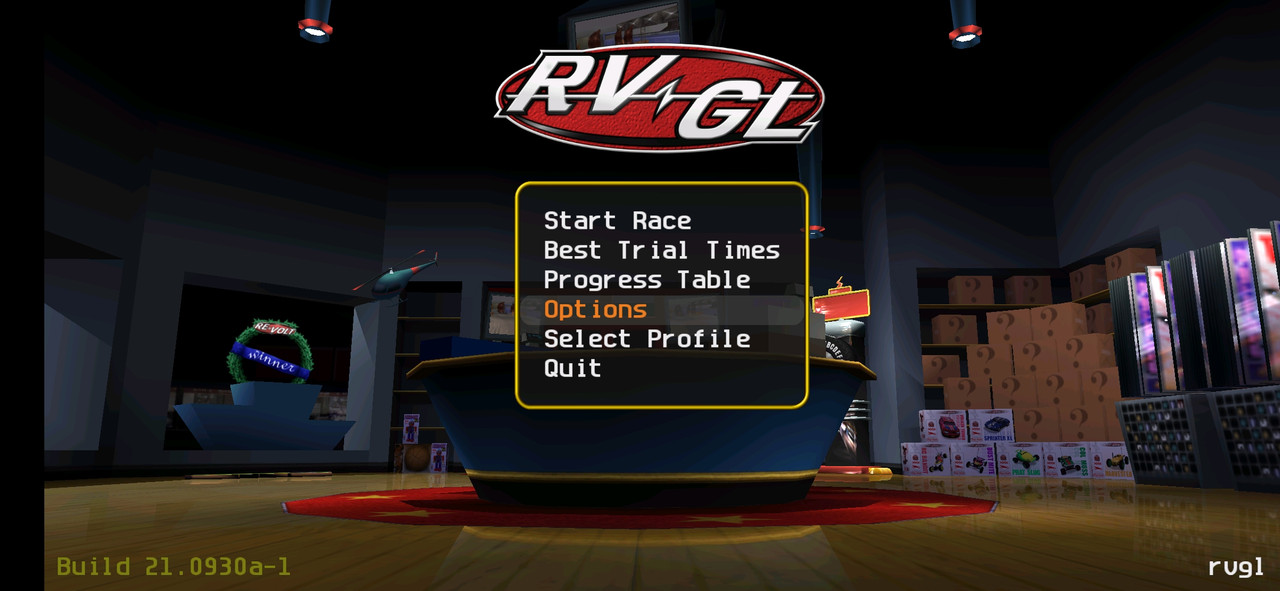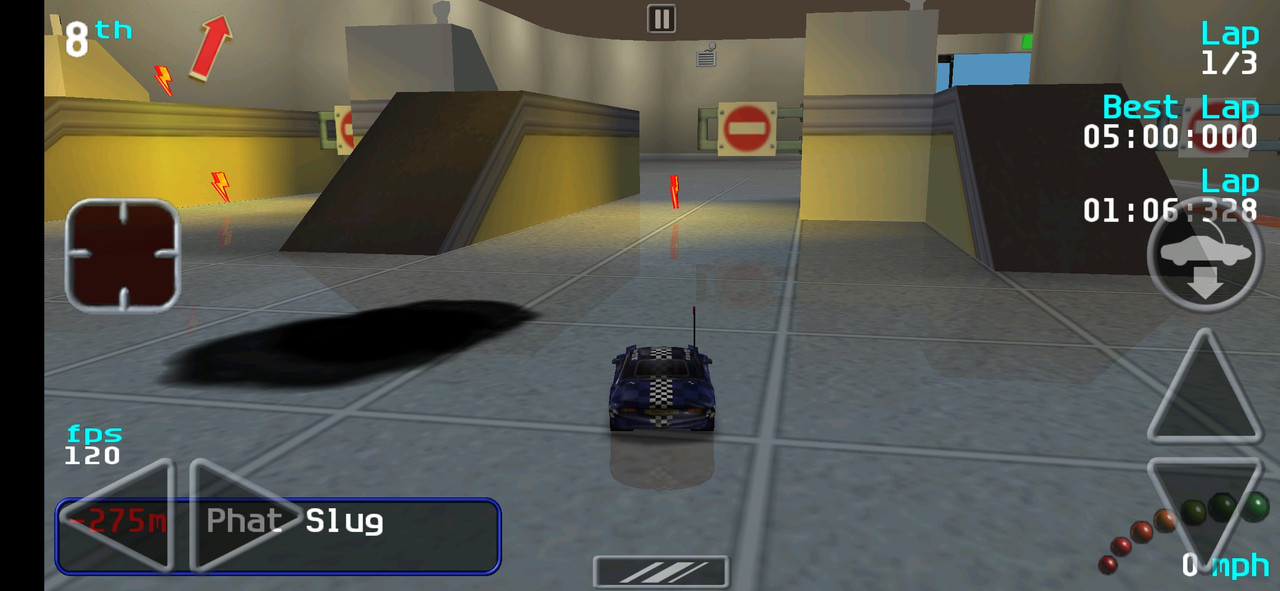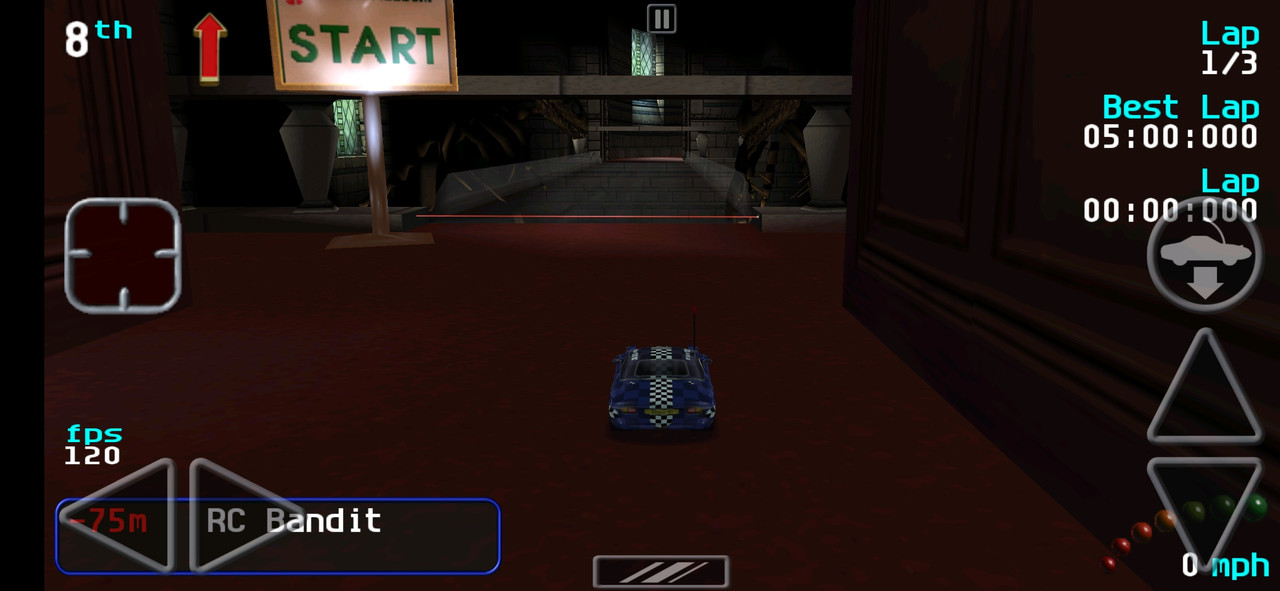 Oneplus 6T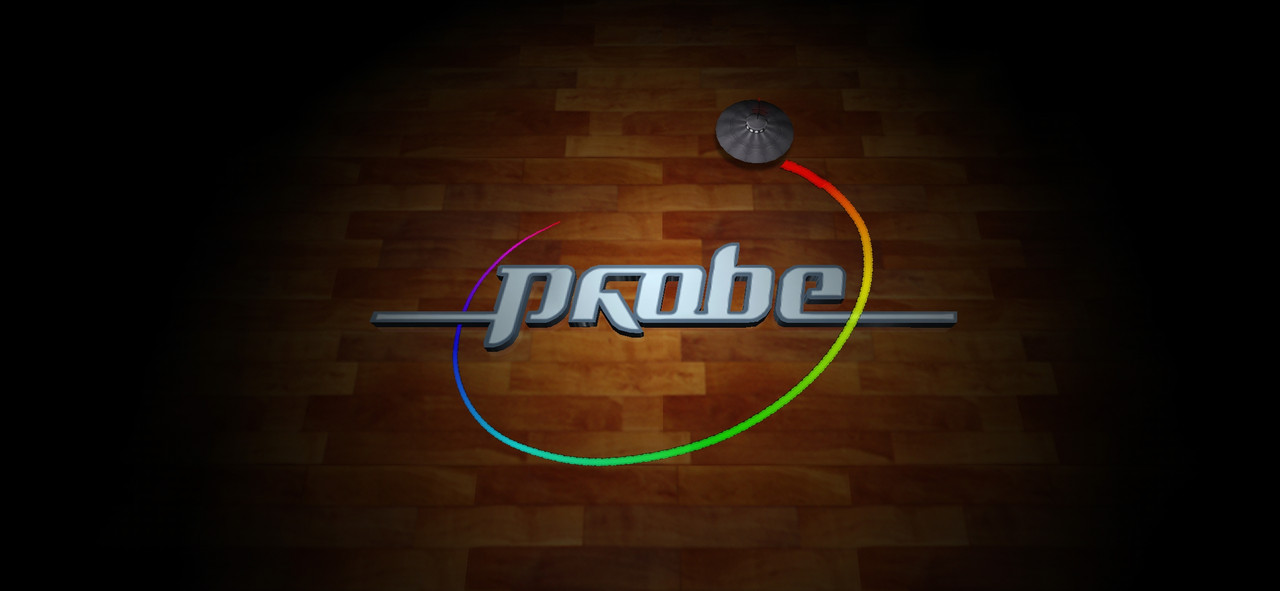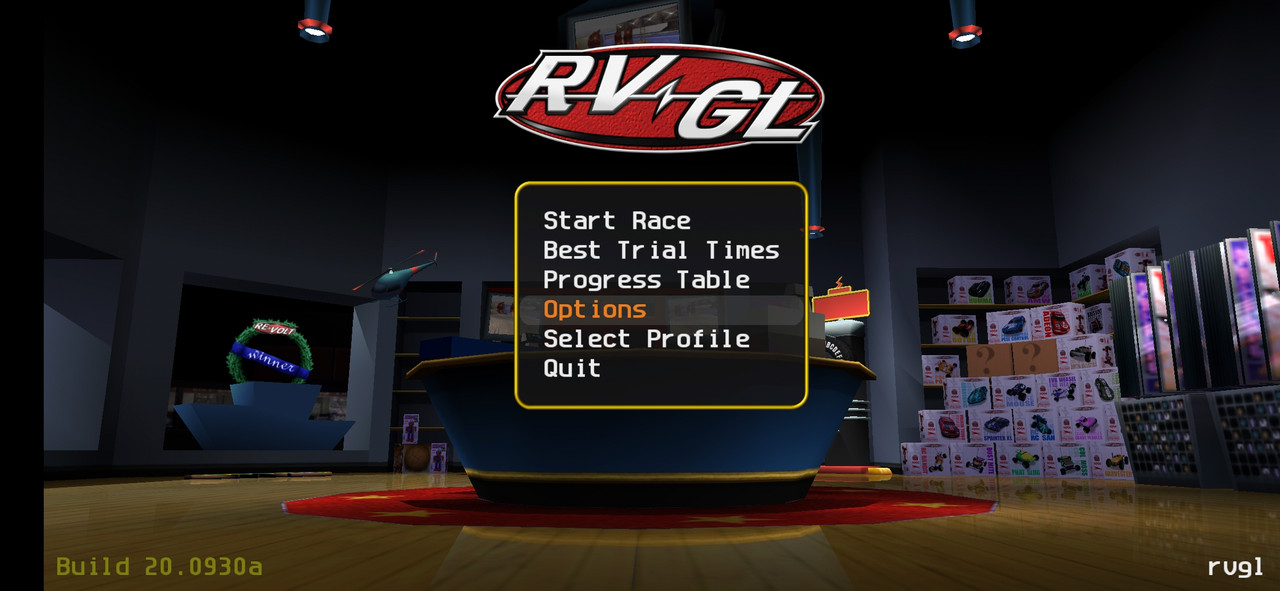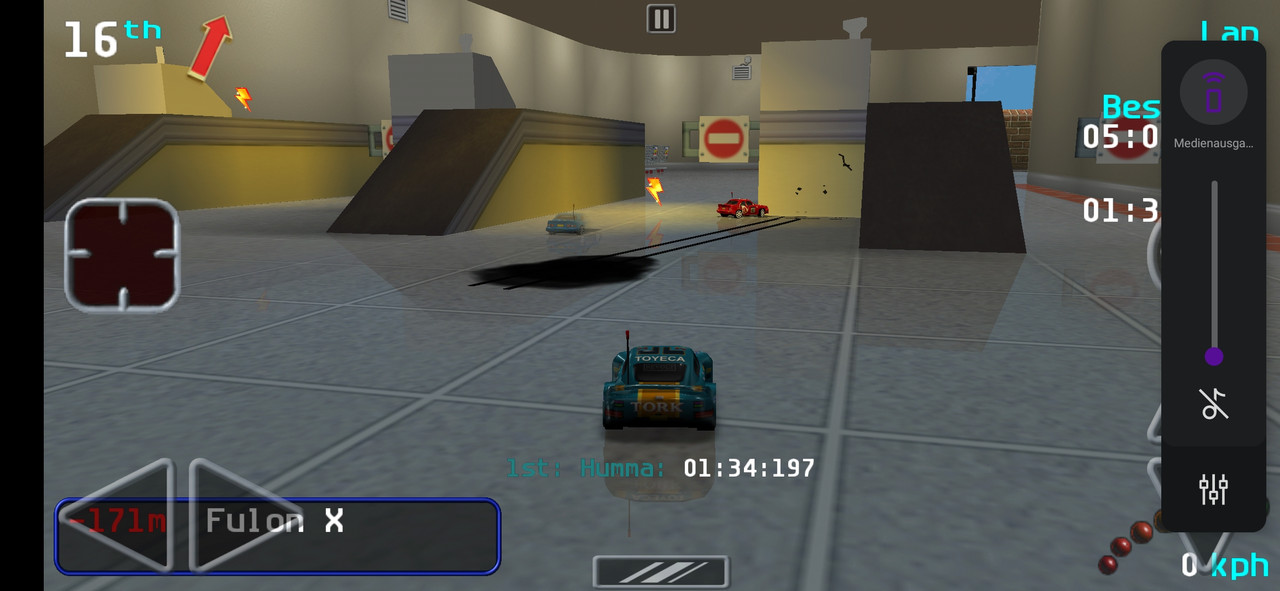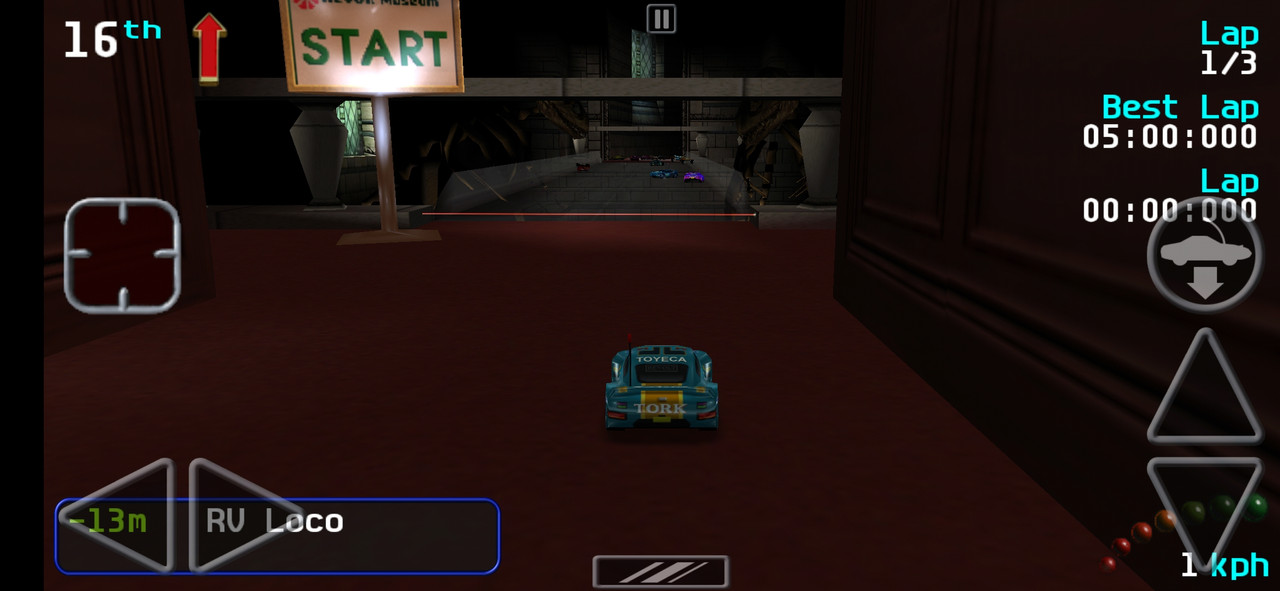 I hope these infos help and maybe someone can help me with my problem.
If you need more infos just ask